We are dedicated to help pharmaceuticals, biotechnology and medical device industries deliver better patient outcomes.
The Life Sciences industry today is challenged in a big way due to managing huge data resulting from biotechnology and pharmaceuticals research activities, thinning product pipelines and regulatory scrutiny. While medical device manufacturers develop increasingly sophisticated healthcare technologies, they have to deal with a growing range of quality and safety risks across the product life cycle.
We help life sciences companies in delivering solutions that transform lives and embrace IT on a fast-track to adopt new business models and solutions for optimizing costs, reducing time to market for drugs and improving the value chain responsiveness.
Our solutions also streamline and automate quality and compliance management workflows, enabling you to better monitor product safety and quality across the enterprise and supply chain.
Product Life Cycle Management
Clinical Trial Development
System-level embedded software development
Interoperability between devices and systems
IoT and Medical Wearable solution
Cloud framework and technology platform for analytics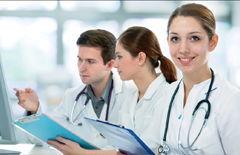 HOSPICE™
Hospital Information Management System
A healthcare software solution which connects key stakeholders patients, practitioners and providers to support effective decision making for patient care, hospital administration and critical financial accounting.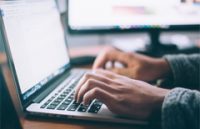 POWERERM
Healthcare Human Resource Management System
Octaware's Healthcare Human Resource Management System is a centralized web based system to effectively manage the healthcare workforce relationships by providing access to a variety of information resources within an organization.
iONASSET PHARMACY
Barcode-Based Pharmacy Inventory Management Solution
iOnAsset Pharmacy facilitates medication stock management minimizing operational costs, lowering ordering costs, enhancing patient satisfaction and improving total profitability of the healthcare organization.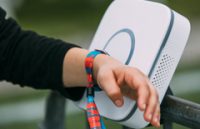 iONASSET PATIENT SAFETY
Rfid-Based Patient Safety Solution
Octaware's RFID-based solution ensures greater patient safety, precise patient identification, eliminates medical errors, reduces time and operational costs.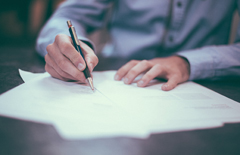 Octaware – eQuire, an Office Automation and eProcurement Solution helped to streamline it's procurement lifecycle, completely automate it's processes and enable collaborative ecosystem with it's suppliers.