Governments worldwide are confronting with various challenges as concerns to demographic shifts, resource scarcity, high expectations of citizen services and increased budget pressures. They have recognized the potential of Information and Communications Technology (ICT) to enhance competitiveness and improve efficiency and capability of its institutions.
Governmental institutions are redefining itself with an increased awareness of need to improve the productivity, reorganize and simplify their processes while seeking cost curtailment to deliver public services by adopting cutting-edge technologies to ensure good & transparent governance. As governments make substantial investments in ICT, it is essential that such investments are well managed and delivered to meet the increasing demands of its community.
How Octaware Helps
Octaware has a breadth of expertise in engaging with these government institutions with a track record of developing software applications for government organizations, consulting, automation, rollout of e-Governance services projects to facilitate Government to Citizen (G2C), Citizen to Government (C2G), Government to Government (G2G), Government to Business (G2B), and Government to NGO (G2N) services./
Combining it's expertise and services, Octaware help manage various Government delivery models covering wide range of areas by providing nimble, cost-effective and anytime-anywhere access solutions.
Drive citizen-focused government with Octaware's solutions that strengthen relationship between Government…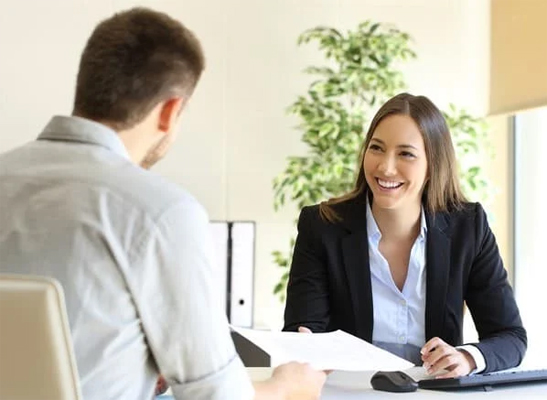 With Octaware solutions, Government agencies can help business communities achieve higher levels of productivity…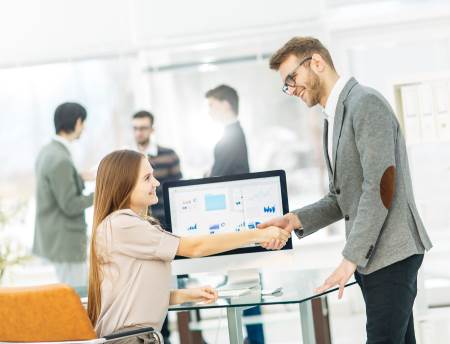 Our solutions will help employees improve effectiveness and efficiency, lowering operational time and agency…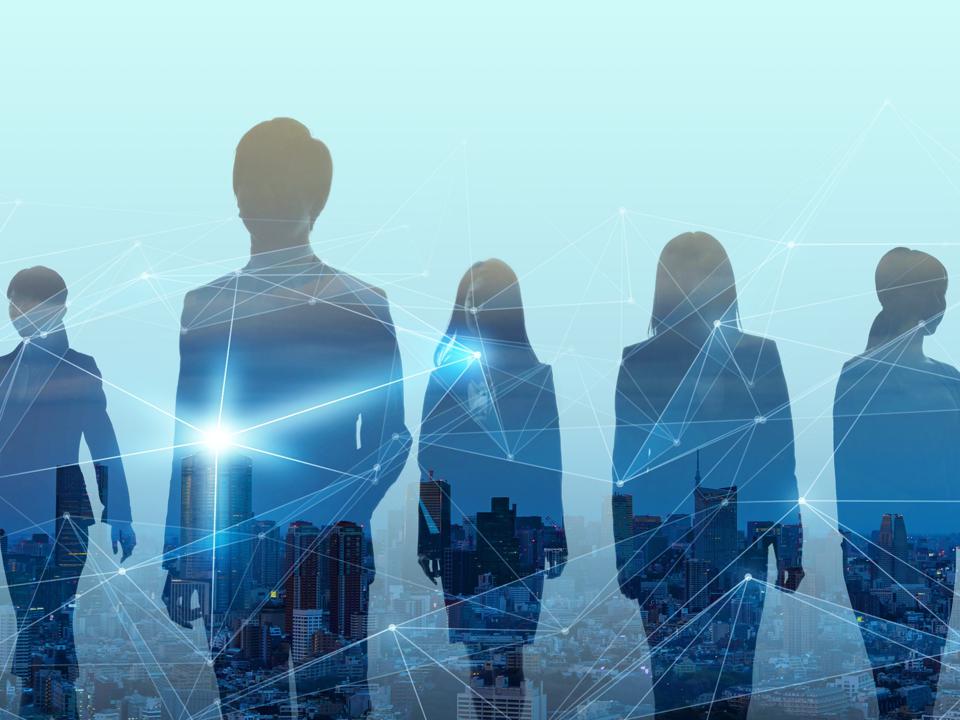 With Octaware's solutions overcome lack of transparency, enhance agility in transactions and bridge the accountability…
Improve back-office processes and lower costs with our flexible, nimble and intelligent solutions to enable…