For decades, there's been movement toward a withdrawal from complicated coding in favor of easy-to-use visual tools. However, over time, no-code and low-code platforms have become more sophisticated, allowing non-developers to build more powerful websites and applications without hiring software specialists.
As IT and business teams increasingly work together to conceptualize and deliver winning digital strategies—at speed and scale—low-code and no-code platforms can help accelerate development of custom applications and maximize the business benefits of digital transformation.
But what's behind it? Both no-code and low-code approaches hide the complexities of software programming under the mask of high-level abstractions. Low-coding reduces programming efforts down to minimum levels, and no-coding empowers anyone to create apps without any knowledge in programming.
Industry research shows that in 2021 alone, low-code/no-code platforms will account for 75% of new app development. It's a huge shift in democratizing who can innovate and create value from technology.
The advantages of no-code and low-code solutions:
They offer reduced IT overhead. Creating applications or websites without hiring a costly developer sounds enticing. Thousands of boutique service providers, small entrepreneurs and other minor business actors that don't operate under considerable financial resources would gladly jump at the opportunity to set up their websites and/or mobile applications at an affordable price.
You can get to the market faster. Websites and applications can be created at a much faster pace than with traditional manual coding techniques. You don't have to spend long weeks or even months for software conceptualizing, architecture, coding, debugging and more. Today, everything can be accomplished in a matter of hours or days. For example, you can set up and launch a good-looking online store in a day — this process no longer requires sophisticated skills. A decade ago, you would have required a team of skilled developers and web designers for the same job.
They're much easier for users. You don't have to spend years studying programming languages and constantly updating your knowledge by learning new frameworks, use cases, tricks and more. The whole software development process can be reduced to a series of drag-and-drop operations performed in simplistic software editors, and the logic behind the software elements can be set up by ticking a few checkboxes on a menu.
Octaware Technologies helps clients build a POC for their use case, within hours, using best-of-breed Low-Code / No-Code platforms. Octaware has built numerous solutions leveraging low-code / no-code platforms for their clients specific business needs.
With our strong partnership ecosystem, we give clients many options to choose from according to their varied business needs.
Our Partnership with Low-Code/No-Code development platforms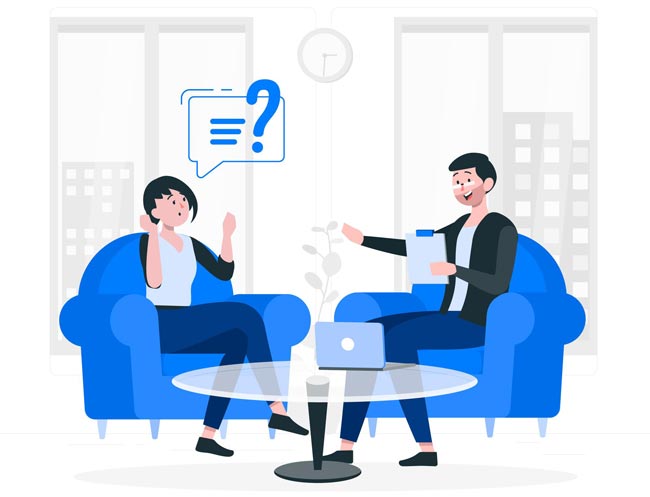 Low-Code Applications Development & Rollouts