Octaware's membership with premier organizations like ESC, NASSCOM, IAMCP, WSA, IACCI, etc. indicates its professional values and aspirations which makes it distinct from many others.
National Association of Software & Services Companies (NASSCOM)
National Association of Software and Service Companies (NASSCOM) is the apex umbrella organization for IT software and service organizations in India. Formed in 1988, NASSCOM's objective is to act as a catalyst for the growth of the globally competitive software-driven IT industry in India. NASSCOM is a non-profit organization with over 800 member companies that collectively contribute to more than 95 per cent of revenues of Indian software industry.
All India Management Association (AIMA)
ALL INDIA MSME ASSOCIATION (AIMA) is founded with aims & object for the growth development & progress of MSME sector and MSME Entrepreneurs. As sector is considered to be the Back Bone of Indian economy. To make representations to Central / State Government & Semi-public authorities, Executive and legislative, on any matter directly or indirectly affecting sector.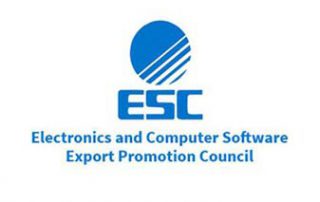 ESC India – Electronics and Computer Software Export Promotion Council
Electronics and Computer Software Export Promotion Council (ESC), sponsored by the Government of India is India's largest Electronics and IT trade facilitation organization. To provide excellent services to Electronics and IT fraternity ESC regularly initiates several trade promotion initiatives to assist particularly the Small and Medium Entrepreneurs to strengthen their export base globally. Under the aegis of the Council, the IT services exports have reached to over 200 countries across the world establishing the hallmark of India's quality and competitiveness. In an Industry where the degree of technological obsolescence is very high, ESC is striving hard to elevate India's position in the international trading arena of the Electronic and Computer Software. ESC is committed to provide all its efforts, assistance to Electronics and IT fraternity in making their business excel in the most efficient and effective manner.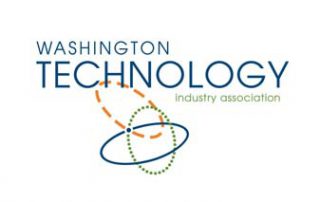 Washington Technology Industry Association (WTIA)
WSA is the largest state-wide association of technology companies and executives in the world. WSA is a catalyst for setting new industry directions, sharing expertise, fostering collaboration, delivering key business services, and advancing the economic value and global impact of technology companies doing business in Washington. By joining the WSA, Octaware is connected with a powerful group of technology companies and leaders from around the state.
Data Security Council of India (DSCI)
Data Security Council of India (DSCI), a section 25 not-for-profit company, was setup as an independent Self Regulatory Organization (SRO) by NASSCOM, to promote data protection, develop security and privacy codes & standards and encourage the IT/BPO industry to implement the same. DSCI has developed Best Practices for Data Protection that are in line with global standards and cover emerging disciplines of security and privacy.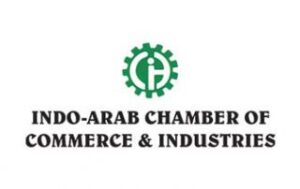 Indo Arab Chamber of Commerce & Industries (IACCI)
Indo-Arab Chamber of Commerce & Industries provides a dynamic link for the promotion of commercial and economic relations between India and the Arab World. An active forum for Indian Businessmen who have close contacts with the Arab World, the Chamber constantly strives to identify new areas of mutual co-operation and ensures the smooth flow of trade, investments, joint ventures and technology.