From homes and industries to enterprises, Internet of Things have become commonplace in all walks of life. Connecting everything and everyone, IoT is making the world smarter and better than ever before. However, this is just the beginning. Unlocking the full potential of Internet of Things requires that businesses understand the opportunities for value creation and systematically address the underlying challenges.
Internet of Things (IoT) services help aggregate data from physical objects and smartly use it for process automation and business intelligence.
At Octaware Technologies, we drive value-centered IoT solutions to put customer experience at the core to deliver tangible outcomes such as generating new revenue streams, driving productivity and enabling competitive differentiation.
Our experts are positioned to deliver immediate value to our clients through helping you explore, identify and implement IoT applications. We believe in helping our clients reduce waste, improve efficiency and drive down costs.
We understand your need to streamline your project deployments and concern about integrating new technologies into your tech stack. That's why we facilitate road-map creation to determine your unique needs. We offer domain-based Value Stream Mapping, Business Case Preparation, Use Case Definition, Solution Blueprinting, Business KPIs and ROI Mapping.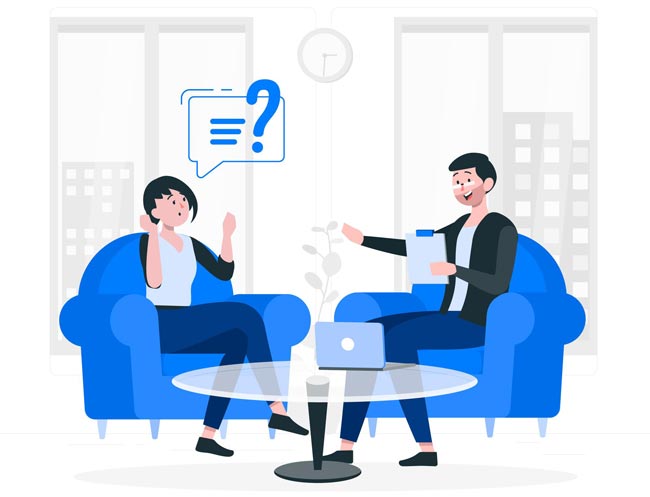 Audit and Readiness Assessment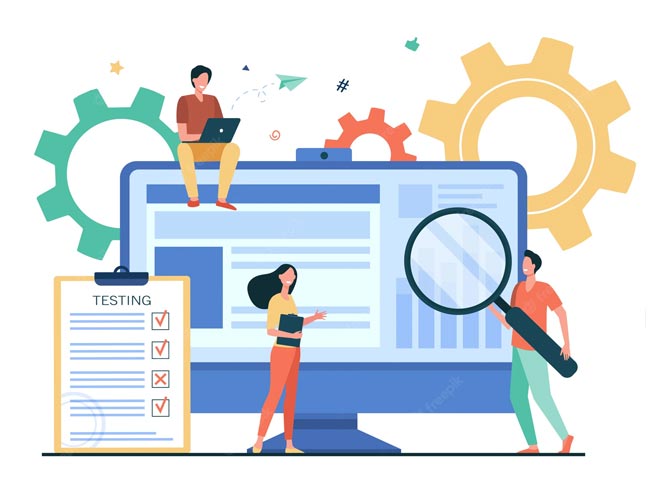 Transformation Roadmap Strategy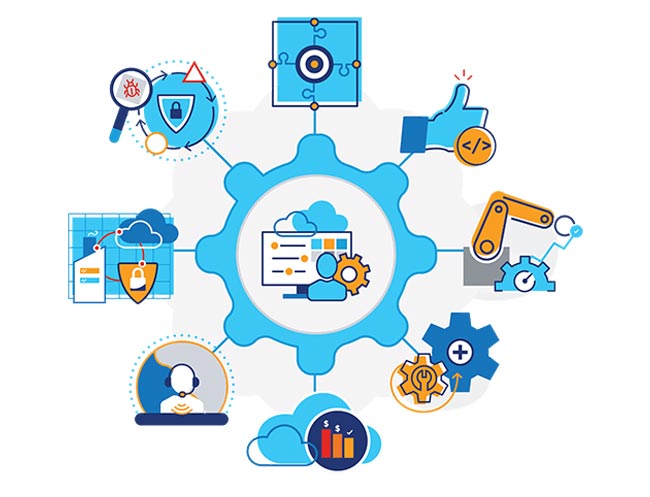 End-to-End System Integration