In today's super-competitive business landscape, continuous optimization of enterprise-wide Business Applications is critical to outpace the competition. However, for most companies with complex application landscapes, monitoring, and augmenting these systems becomes difficult over time. Without business application development, companies find it challenging to constantly evaluate and implement new systems, upgrade old systems, and ensure their enterprise ecosystem is maintained securely and cost-effectively.

That's where enabling technologies like Microsoft Dynamics 365, Microsoft Power Platform, Microsoft SharePoint and Microsoft 365 come in.

MS Dynamics 365 unifies traditional CRM and ERP capabilities, empowering employees to efficiently deliver a consistent, personalized customer experience from acquisition through to sales, fulfillment, and service.
Power Platform ( Power BI + Power Apps + Power Automate + Power Virtual Agents ) can help accelerate business and innovation with rapid low-code solutions that analyze data, automate processes, build virtual agents, and create apps that solve business problems.
Microsoft SharePoint lets users share and collaborate on data from multiple systems within a single browser-based experience. Interactive graphics make data more meaningful at a glance-and easily shareable across all levels of the organization.
Microsoft 365 helps enable to meet the organization's needs for robust security, reliability, and user productivity
We at Octaware Technologies having 100+ man-years acumen in the Business Solutions in diverse industries can help you to stay focused on your core business objectives while we deliver value aligned to your strategic goals.
With our Business Applications consultants' superior functional and technical skills, we can help you identify, assess, and bridge the gaps in your Business Applications stack. Whether you want to select new systems to transform your business operations, discontinue a legacy system, move to cloud business applications, or make the nerve-wracking buy vs. build decision, we have Business Applications consultants that can help you at each step of the decision-making process.
As a strategic partner working in unison with us, will give you an unprecedented edge of being agile, efficient, productive and competitive.
In addition to our skills in Microsoft Dynamics 365, Microsoft Power Platform, Microsoft SharePoint and Microsoft 365, we also have skills in the below technologies.
.Net Core
.Net Framework
Web API
Asp.Net MVC
Asp.Net
C#
Xamarin
Microsoft Visual Studio.NET
Visual Studio Code
JQuery/JSON
VB.NET
VC++
SOAP/XML Interface
WCF Services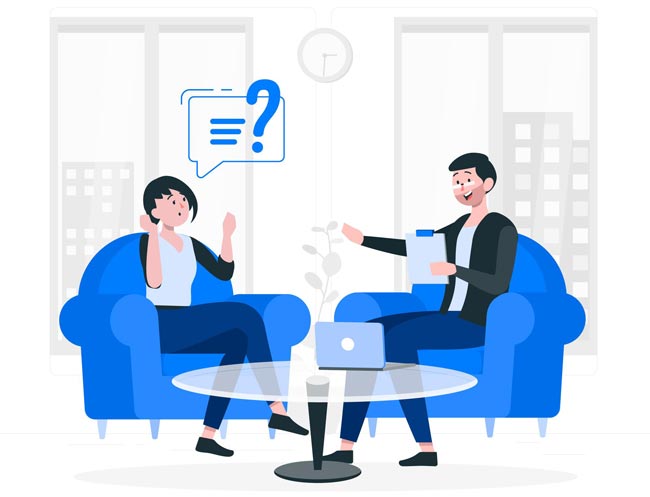 Application Implementation
Application Managed Services
Portal Migration & Upgrade