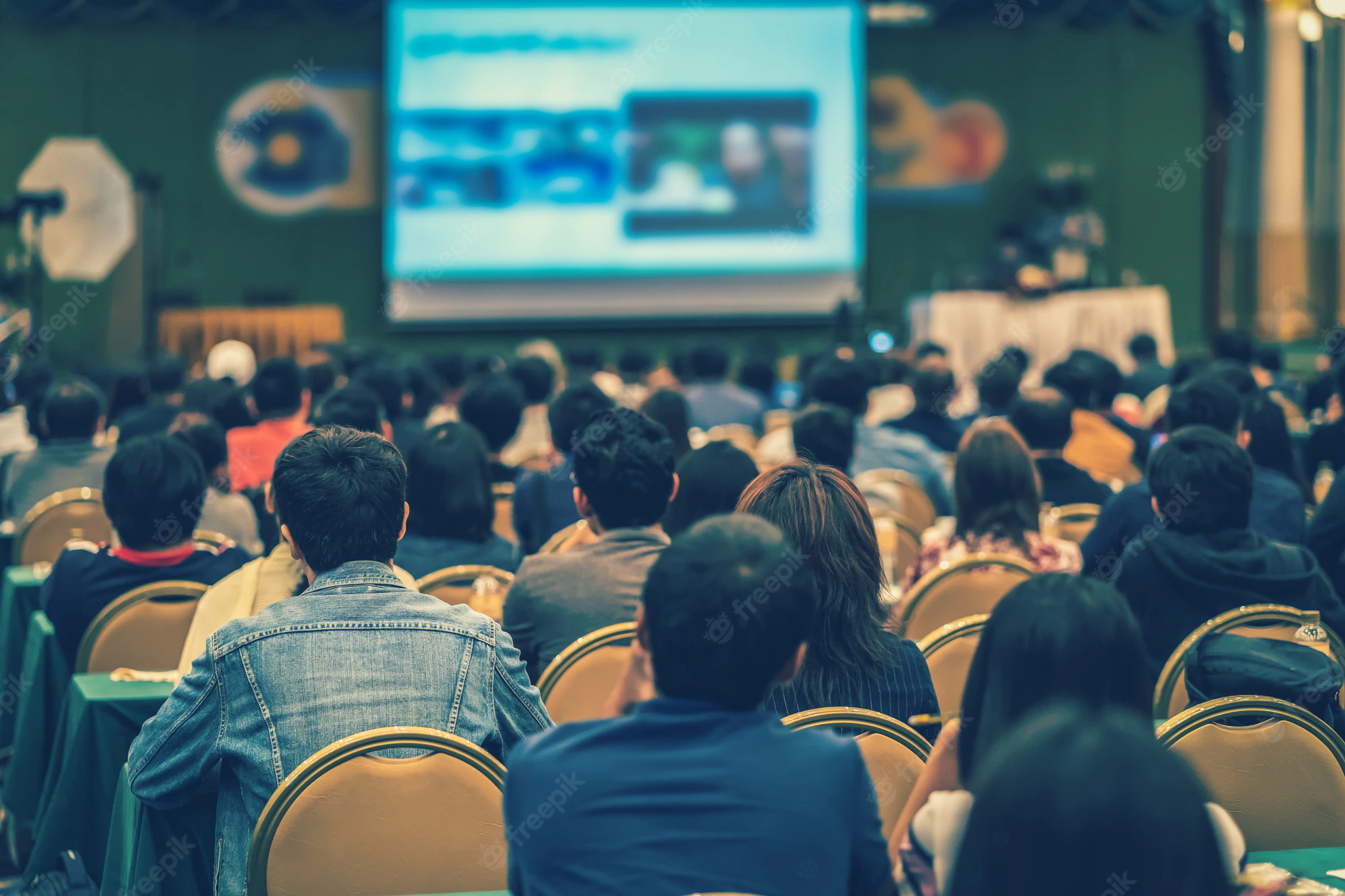 Part – III
Mr.Aslam Khan
CEO, Octaware Technologies.
One of the other guest speakrs at VJTI was Mr.Aslam Khan, the CEO of Octaware Technologies.
Aslam had whats a successful professional could ever imagine, a US green card, a cushy job at the top of the corporate ladder having the best of lifestyles to stay with (he never lost touch with his roots though) and one fine day he suddenly surrendered his Green Card, chucked all that and returned to India.
Well this was not an impulsive decision, Aslam always had the zeal to do something not just for himself, but for the community and society as well. He believed in not just being successful but according to him he staunchly believe in the proverb "Real Success is making others successful" and he has always lived upto that maxim.
He started a company which is working in cutting edge technologies, such as RFID, Surface computing, ERP, CRM, Portal development, Mobile computing, E commerce etc, with offices in 4 countries and customers across the globe. Here he could be the job provider rather than an employee who's hands are mostly tied, and true to his ideology he did create opportunities for those people as well who had the caliber and the talent but never got an opportunity or a good break. He has believed in creating entrepreneurs in the society along with serving the society and this ideology he has implemented in his Business, in the Hospital (yes he has a hospital as well), diagnostic centre, etc.
(The details (Aslams viewpoint at the Seminar) are available on another bolg posted a few weeks back in this regards by Aslam himself.)
Aslam does not believe in creating only wealth, instead he believes in creating value with wealth for all. As he always insists to the talents who move abroad (Brain Drain), rather than amassing assets for yourselves you should become an asset for your country.
The next installment will be on the excise officer Mr.Patel.
Najeeb
Octaware Technologies
[Octaware Technologies is a fast growing software development, enterprise solutions and consulting firm]