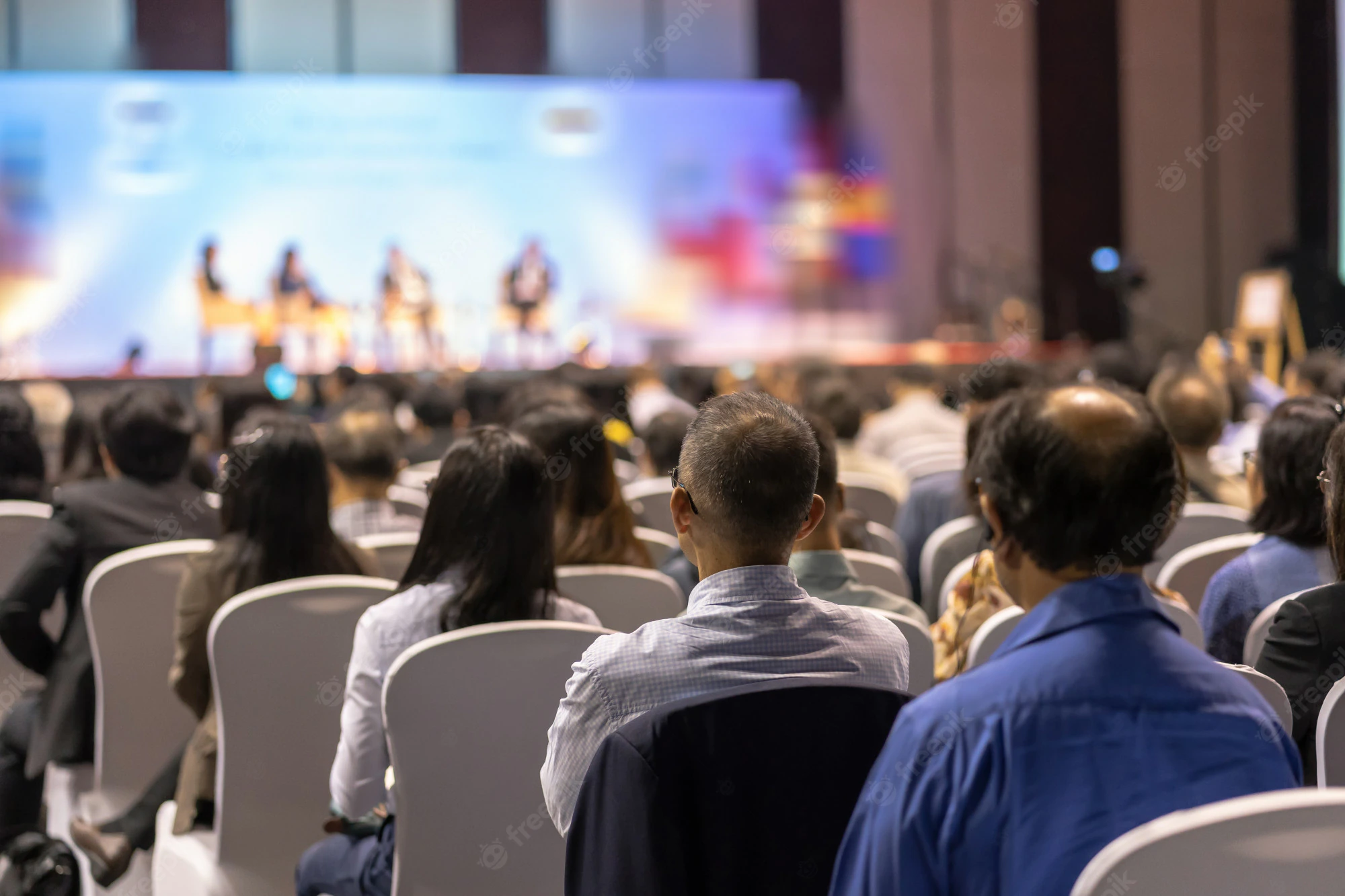 Part – I
Dear Friends,
As you may be aware that our CEO Aslam Khan was invited to deliver a lecture at one of the premiere engineering colleges, VJTI, in Mumbai.
There were 4 other guests from different walks of life, a Scientist, a Professional from the aviation industry, a customs & excise officer, an Astrologer, apart from Aslam Bhai a technology professional & CEO of Octaware Technologies. This was a part of an initiative of an NGO named Leap India foundation, where-in they go to various colleges and invite achievers from the industry to address the students, share their philosophy of life and work and motivate the students so that the students are inspired and can look forward to become a wholesome professional who is socially conscious as well.
I was present there along with Aslam and here I will be sharing my learning which I derived from hearing each of these people speak. My blogs for this event will be like a series wherein I will be talking about one personality in each of the blog I will be writing over the next few weeks. Let me start with Meher Tabassum, a scientist.
Meher Tabassum : Scientist, BARC.(Bhabha Atomic Research Centre)
Meher is a young and attractive lady defying all the looks of a typical sceintist we have grown up imagining. Not someone who is in her own world, with hair flowing in all directions defying gravity, and blurting out complex equations and philosophy. A total contrast of Albert Einstein 🙂
She is young, suave, attractive and very much rooted in reality (not that scientists are oblivious for reality but they usually appearv to be aloof, definitely not the case with Meher)
She is a scientist of Robotics, at one of India's premiere and world renowned research centre, BARC. She has developed quite a a few robots at BARC, and has had the opportuity of closely interacting with someone the entire country looks at with awe & respect, Dr. A.P.J. Abul Kalam.
Her idea of life was hard-work, dedication, having a goal chartered in life, being focussed and sincere (to one self and ones work). She said that she had implemented all these qualities in her life and has thus become successful in whatever she has achieved in life, be it studies or work.
Meher also recommended very strongly that we need to give back to the society in some way or the other as well, be it serving others, helping the needy, or simply doing good for others. She said that apart from her hectic work as a scientist, she runs an NGO which helps poor and needy school students with books, uniforms, clothes, etc.
She was definitely proved to be a great inspiration for all the budding Engineers and future profesionals.
Next installment I will speak about Elsa D'Silva – Vice President- Route Planning & Charters, Kingfisher Airlines.
– Najeeb