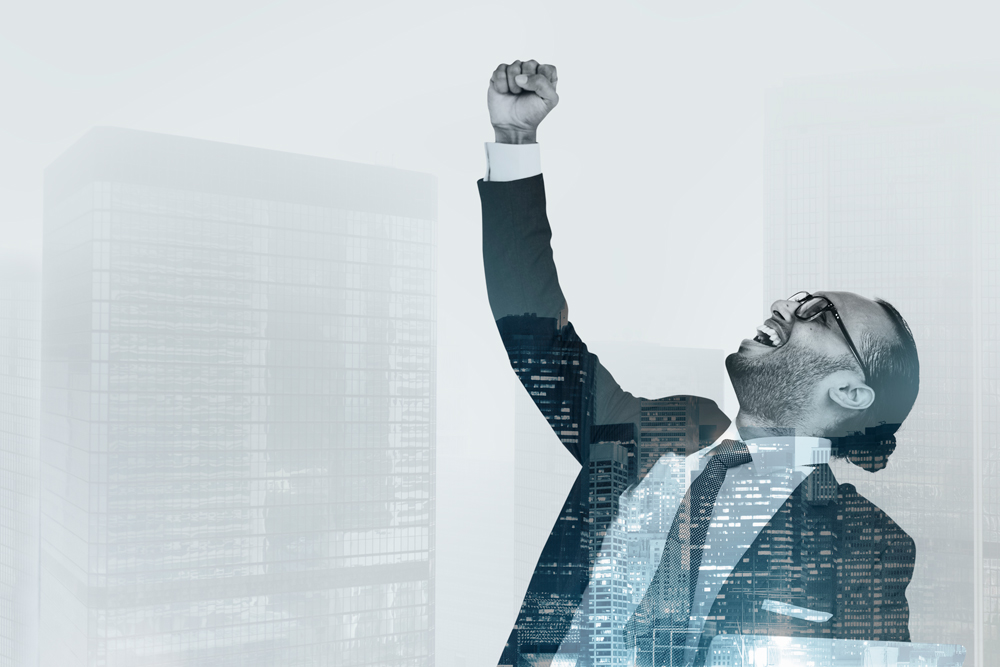 Apart from improving technical skills, Octaware Technologies believes in improving and adding value to one's life towards success. Thus, it's vision 'To serve, add value and create growth for individuals, businesses and entities to become self-sustained and an active contributor to global development'. When it comes to it's employees, Octaware strongly believes that every employee should not only gain technical knowledge & skills while on his or her job, but also adds value towards being successful in their life.
It is in this pretext that the senior team of Octaware Technologies had conducted a session on 'Fundamentals of Success' which was delivered by a renowned motivational speaker Mr. Arunaagiri Mudaaliar on 04th April 2015 @Mumbai Metro Hotel, Sakinaka, Andheri (E).
Mr. Arunaagiri is a motivational keynote speaker, a behavioral trainer, a leadership coach, a management consultant. A passionate trainer and an intense motivator Mr. Arunaagiri is most sought after SUCCESS GURU & TRAINER. With immaculate and diverse knowledge in the field, he inspires participants to perform at their maximum inherent potential. With in-depth experience in the field of human behavior, he held top level positions and produced extra ordinary results his knowledge is relevant to all.