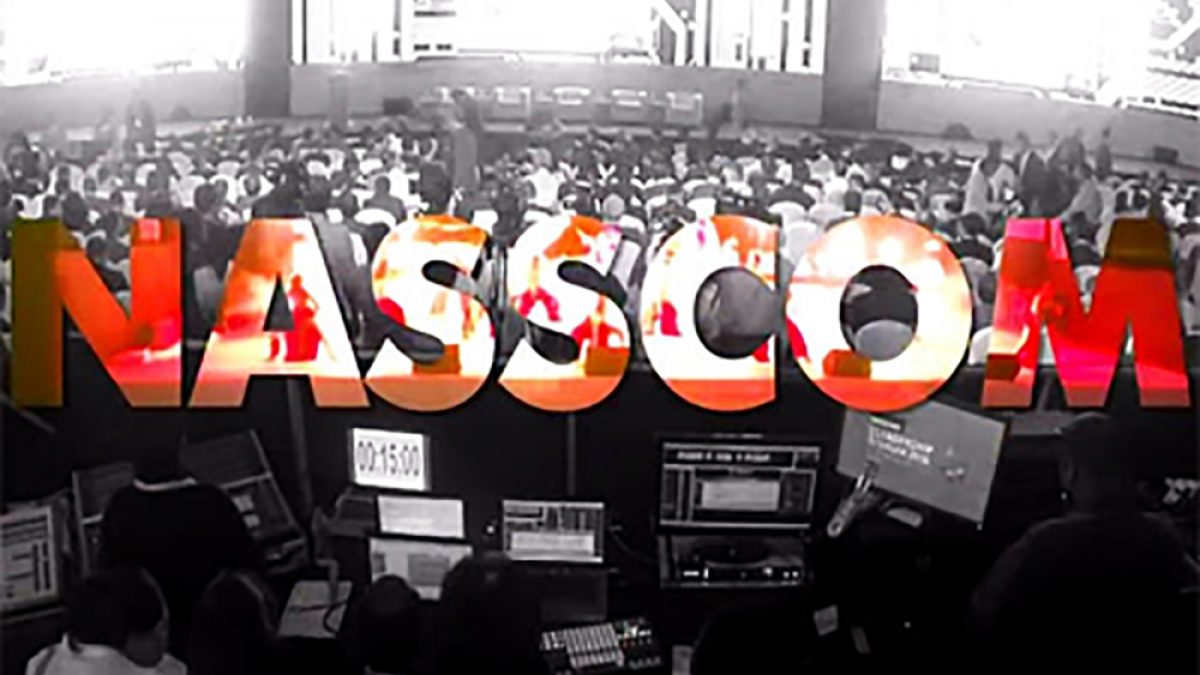 NASSCOM, a not-for-profit organization funded by the industry, is the industry association for the IT-BPM sector in India. Its objective is to build a growth led and sustainable technology and business services sector in the country.
The Middle East region has experienced tremendous growth over the past decade. The ICT sector in GCC has been boosted by industrial investments in the region, aim to be a global business hub and initiatives to close the gap of digital inclusion. The growth in the IT market has gone hand-in-hand, leading the charge in economic development as well as in the diversification of the economy itself!
Buoyed by region-wide investment in smart technology spending, the region's ICT market is set to jump from approx. $15 billion in 2014 to $20 billion in 2020, boosted by infrastructure spending by the government sector – the largest and fastest growing vertical market according to IDC.