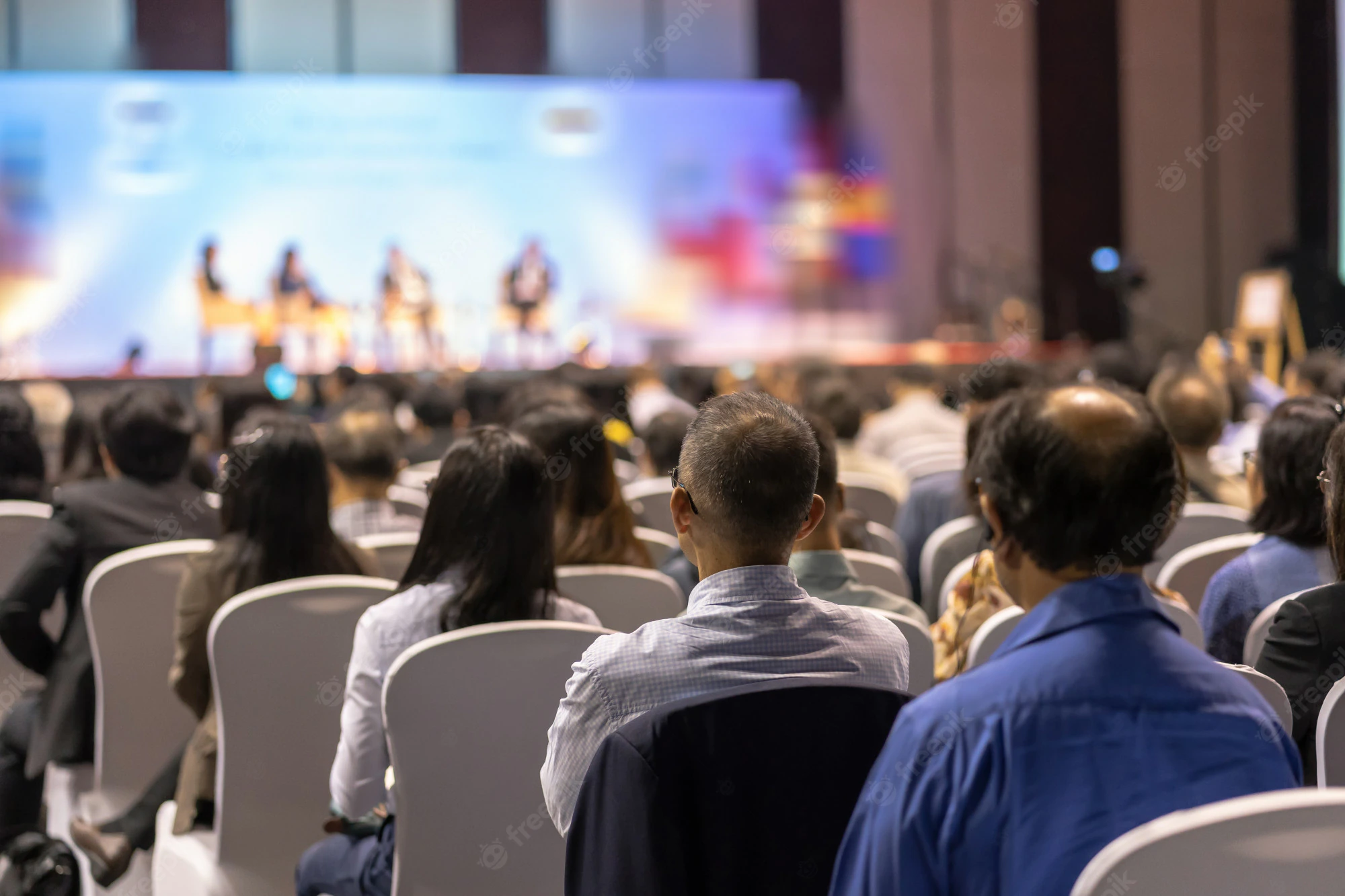 Elsa D'Silva – Vice President- Route Planning & Charters, Kingfisher Airlines.
Elsa, plans and designs the route plans for aircrafts in Kingfisher Airlines. She is also in-charge of charter flights.
Elsa began her career journey in aviation as a cabin crew (Airhostess) in Jet Airways. She worked in that position for sometime and then appeared for internal examinations in Jet airways called as Fast Track management, and got selected for a a position in the route planning and as she kept on working hard grew further in her ranks.
She then joined Kingfisher Airlines as Manager-Route Planning and then grew to the position of Vice-President with her determination and hardwork.
Elsa, said that what she has learnt from her life is to be determined and focused and never shy away from takings risks and exploring newer avenues in life. She said that had she stayed in her original job when she joined the aviation industry she would not have grown to where she has reached today.
She also said that we need to have a fulfilling and satisfying life as what we earn is for ourselves and those around us and so we should never be miserly in spending on ourselves, our loved ones and those around us and in turn contributing to the society.
As Elsa was explaining about her job profile and her route plans and the nuances of her job, my mind raced towards some of our solutions that we had designed for the Aviation industry , which was an RFID solution for tracking the check-in baggage, which we had proposed to Qatar Airport. This solution as said earlier works on the RFID ( Radio-frequency identification) as explained earlier by Shahnawaz in one of his blog post, RFID is an automatic identification method, relying on storing and remotely retrieving data using devices called RFID tags or transponders. An RFID tag is an object that can be attached to or incorporated into a product, animal, or person for the purpose of identification using radio waves. Most RFID tags contain at least two parts. One is an integrated circuit for storing and processing information, modulating and demodulating a radio frequency (RF) signal and perhaps other specialized functions. The second is an antenna for receiving and transmitting the signal. This can be used for Airlines baggage Handling, Boarding pass, Package handling.
The RFID tags can be attached to the Boarding pass and baggage. It helps in a way such that incase if a passenger picks up a similar looking baggage (belonging to someone else) by mistake, the nearby (strategically) located reader can match the tags on the boarding and baggage and incase of discrepancy an alert can be sounded so that it could be identified that the passenger is with the wrong baggage and this saves:
1. The trouble for passenger taking the wrong baggage to realize only after he opens that bag mostly after reaching home all the way and take the trouble of coming back for his baggage.
2. The trouble and tensions for the passenger whose bag has been wrongly taken.
3. The trouble for the airline to search frantically for the lost baggage and in certain cases compensate the passenger for baggage lost for no fault of the company.
4. Also, helps in preventing any wrongful conduct by someone who wants to deliberately walk away with someone else baggage.
5. Not just that this also reduces chances of baggage being loaded in wrong flights.
6. Also it helps to locate and unload specific baggage from the aircraft baggage hold.
Needless to say we have the technology and the expertise to provide this solution to our customers. The above details is just for one specific industry (transportation), this technology can be used in various industries as well such as Manufacturing, Retails & CPG, Healthcare, Inventory management, Warehouse management, etc.
– Najeeb
Octaware Technologies
[Octaware Technologies is a fast growing software development, enterprise solutions and consulting firm]