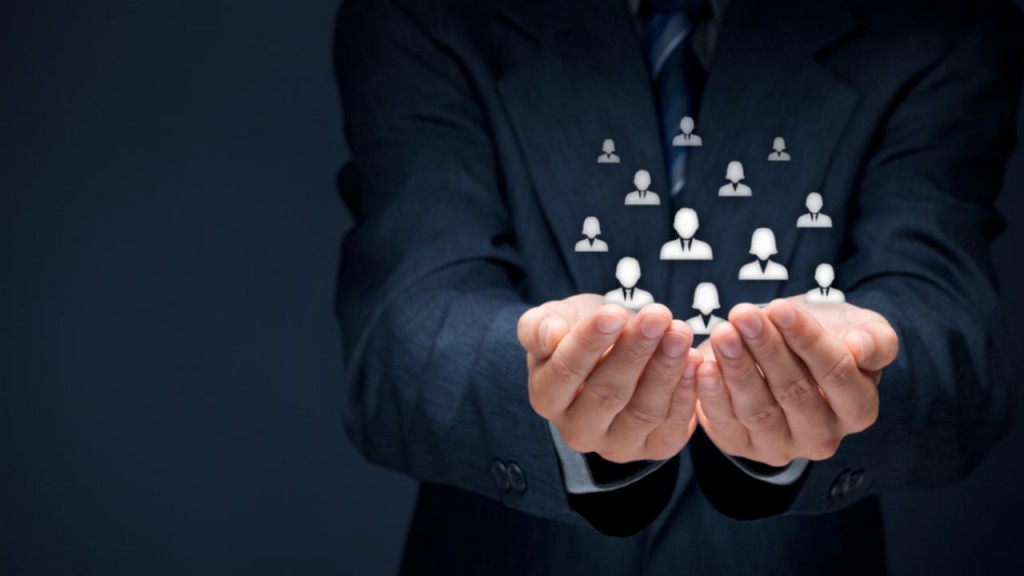 Mr.Aslam Khan, President – Octaware Technologies, was part of the Indian delegation to Argentina. This delegation which was led by ESC (Electronics and Computer Software Export Promotion Council) had participated in TICs 2011(Exhibition and Congress of Telecommunications, Internet and Information Technologies) to be held in Hotel Hilton, Buenos Aires, Argentina from Aug 23-25, 2011.
Electronics and Computer Software Export Promotion Council (ESC), sponsored by the Government of India is India's largest Electronics and IT trade facilitation organization. The event, which was is annual space of business and networking of the technological sector, was is being organized by CICOMRA (Camara de Informatica y Comunicaciones de la Republica Argentina – Informatics and Communications Chambers of the Argentine Republic) and Reed Exhibitions.
Latin America is one of the fastest growing economies in the world. Indian ICT sector is looking forward to set up bases in these emerging economies and untapped markets. The Argentina IT market is the second largest in the Latin America region and is projected to grow at a compound annual growth rate (CAGR) of nine per cent over the 2007-2012 periods. Mr. Aslam Khan was able to meet software technology vendors and system integrators in Argentina seeking an opening in the Argentina market and He was able to generate a considerable amount of interest in that market regarding, services and offerings of Octaware.